At night, we go off the grid. For those not present, there will be No Record. But for who are, we've got a treat in store. No Recordings are a vinyl-only record label in NYC that focuses on introducing new artists to the world. Come 10pm, they will be Taking Over. If their roster gives us any idea (it does), we're in for some special guests.
Avant-pop auteur SEAN NICHOLAS SAVAGE juggles jazz, country, punk and bossa nova in a richly-realized routine. It's a perfect marriage of the craftsman's mind and the aesthete's heart. True philosophy-pop from a pop philosopher.
Ringmaster of his own sonic freak show, KIRIN J CALLINAN is a mad-eyed provocateur pushing his brand of searing leering lover's lullabies. It's a knife's-edge audio experience that will confront and astound and jerk you out of your 21st century stupor.
SEEKAE makes symphonies for the technicolor dreams of robots. They turn binary into fantasy and put the ghost back into the machine. When the digital and the biological converge into singularity, Seekae will be there to play the first waltz.
Clear and sweet as a letter from your lover, JUAN WAUTERS is a modern poet of simple words and big thoughts. This is wide-eyed, morning dew folk, beautifully effortless and casually graceful. The detox your life needs.
DëNVER have never been to Colorado but this Chilean duo have the state's soundtrack sorted — an exquisite expanse of sun-mottled melody and airy bliss. Pop Hits for a Road Trip. Don't forget the umlaut!
Garage rock is a gospel and MUJERES are its Spanish prophets. Hear them preach The Good Word with sweaty fervour and accept their blessings of ringing ears and dirty shoes. Testify!
"Satanic outlaw country". THE ABIGAILS sing songs of love and despair, jail and tequila, Satan and psychedelics, fuckin' up and gettin' fucked up. It's that country twang, tweaked 'til it's sandpaper-coarse. Rough as guts and real as life.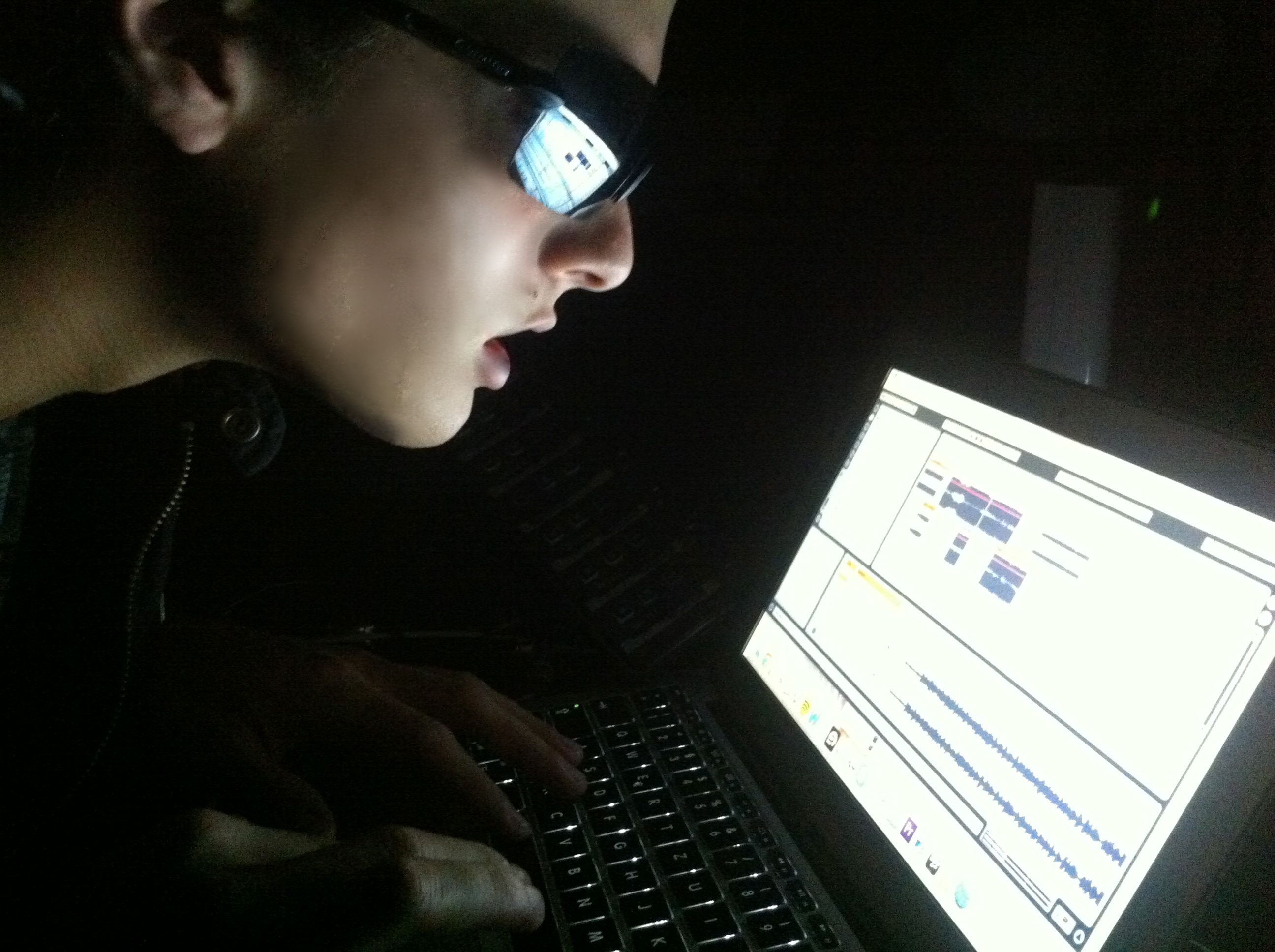 Business secrets and beats in sequence—it's DYLAN III, entrepreneur and entertainer extraordinaire! Join the billionaire's club and nod your head to the sound of success. Buy low, sell high, get rich or die dancing.